Get in touch!
If you've got a question, please feel free to contact me - I'll try and reply as soon as possible.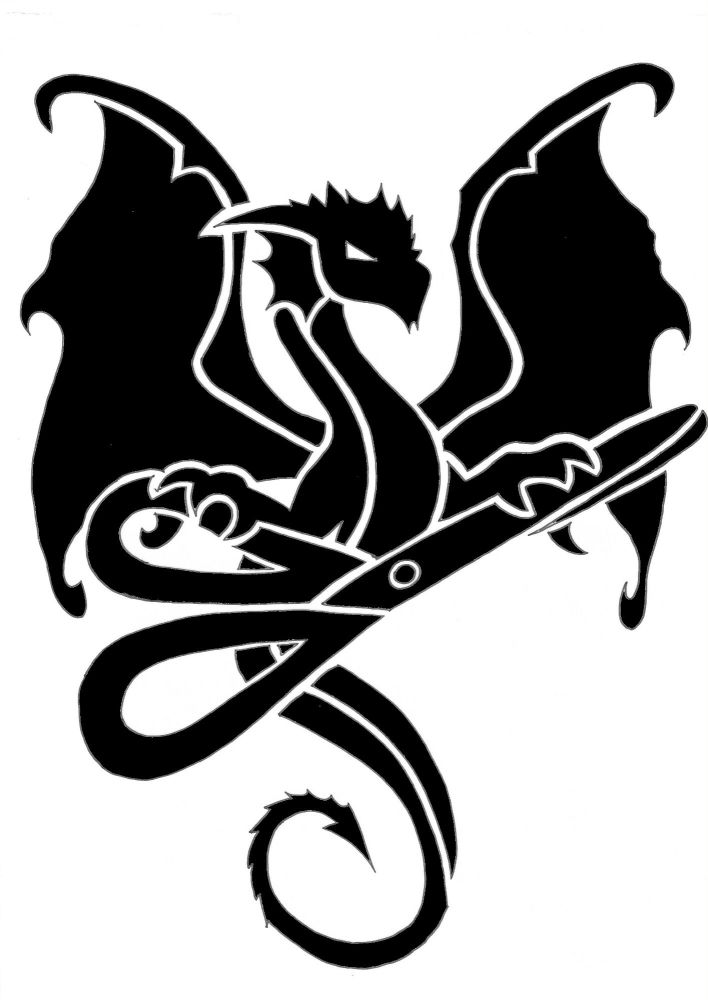 QUILT DRAGON KITS
3A ST MARYS PRECINCT
CHIRK
WREXHAM
LL14 5HX
United Kingdom
For general enquiries please use the email form below. All fields are required. Please click the "Send Message" button once, when done.