Arthur the Sample Owl.
Posted on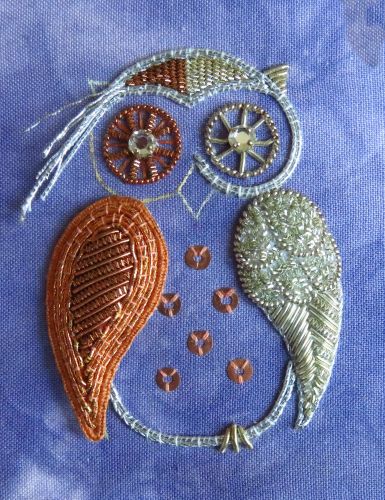 This is Arthur, he's a 'sample owl' - a very rare but very important little chap.
He may look rather strange but there is a very good reason for that - to understand him we have to go back to his half brother Gilderoy.